Recovering after a break in
According to latest research, break in records has increased in the last year. There's high chance you'll be facing a break in. Whether it'll be your house, your office, or even a storage unit – you should know be prepared. Moreover, facing a break in is a very upsetting situation. Having to go over your belonging and see what was taken, can be overwhelming.
The first thing you should do once realizing your property has been compromised, is using a locksmith service. Our technician has handled many post burglary situations, and know exactly what should be done to help. Please feel free to contact us at all times.
We at, Locksmith Melbourne offers 24/7 professional locksmith service. Moreover, our technician are mobile and can fix any kind of problem on the spot! Furthermore, our response time is ONLY 20 minutes! We understand how urgent your situation is, and wants to do everything we can to help.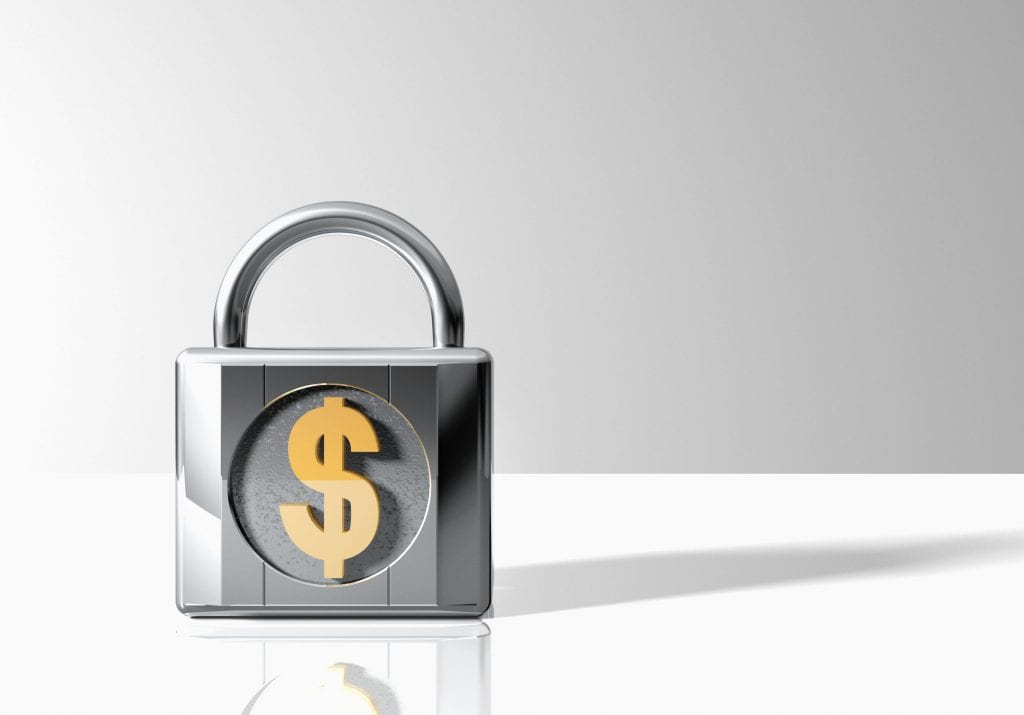 What to do after a break in?
Change the locks
Even if only one lock was broken, there's still a chance that you whole security is compromised. Once the police finished their inspection, you should contact a locksmith and have your locks changed. Moreover, please avoid changing the lock on your own. If you don't have any knowledge or experience in this, you'll probably cause more damage.
In addition, once the locksmith is at the location, make sure he uses only the most reliable and professional lock companies. Your security is extremely important, and should be protected by the best locks you can find. Furthermore, ask the locksmith to offer you several solution that best suits your need. Make sure you're choosing the one that's suites your needs.
The only good outcome from a burglary incident, is having the option to check your security. Once you find out what needs to be handle, you're lowering the chances of having another break in. There're few things you should consider doing to upgrade your security:
Installing a security system
Even the simplest and cheapest security system, will help to keep you safe. There're a lot of different options you can choose from, depending on your needs and budget. For example, you can go with a system that combines cameras and alarm system. Remember, having even the cheapest one is better than not having one at all.
Use a safe
The best way to secure your valuable belongings is using a safe. There are many different type of safe, different sizes and security levels, which can fit to your exact needs. It may look like an unneeded outcome, but having it will make stealing a lot harder.
Make breaking in harder 
try making it harder for the burglar to enter. For example, maybe place a planet or an object to block the windows with an easy access underneath them. Do whatever you can in order to make break in your property as hard as possible.
Went through a break in and looking for the most professional locksmith service? Locksmith Melbourne is here to help you at all time!
Feel free to contact us 24/7 with any locksmith situation.