When it's best to call a locksmith
Every now and then, we come across a situation when we need to use professional help. For example, if you're not feeling well, you'll see a doctor. Or, if you need to repair your phone, you'll look for the best phone repair service. So, why not do the same with a locksmith service?
Almost every person will face a lock-related problem in his life. Whether it'll be a lock change, a house lockout, or even a car lockout, you'll be looking for help. So, how can you solve the problem? There're 2 main solutions. The first is using a professional locksmith service, which can help solve any problem. The other one is trying to do it by yourself by following some sort of guide, or a DIY video. However, when it comes to your security, please consider using a locksmith service.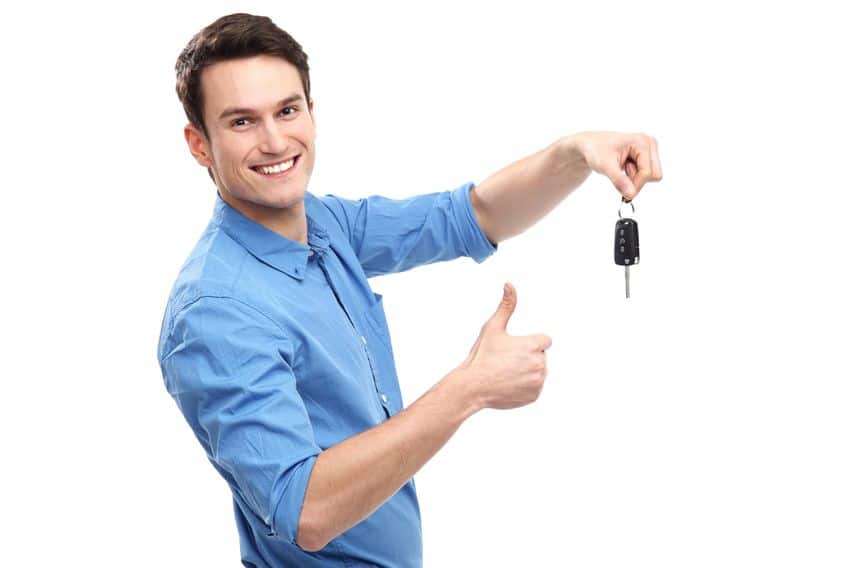 As a result of the economic situation today (many people lost their jobs because of COVID19), we all trying to find ways to save money. That's why, when facing a problem, almost all of us will try to fix it by ourselves. For example, some of us will try to unlock a car as they saw in movies, or in a YouTube video. However, please try to avoid it. There is a greater chance you'll damage both the car and the lock, and make it harder and more expensive to repair.
Moreover, we understand your need to save as much money as you can, and wants to help! That's why we at Locksmith Melbourne put together a list of examples of when it's best to call a locksmith service.
Also, please know that Locksmith Melbourne is here to help with any problem you have at all times. We provide around the clock professional locksmith service at the best prices. In addition, we know the urgency of your problem and we'll be there within 20 minutes.
The situation you should call a locksmith service
House Lockout/Interior door Lockout
If you can't unlock the door, and can't find the keys, contact a locksmith. There might be other options (Try to break in through a window or picking the lock by yourself), but please try to avoid doing them. You might be causing more damage to your property and only make it worse.
Car Lockout
Which one of us hasn't seen a scene where the main character easily unlocking his car through a window? But, did you know it's much harder than it seems? Trying to unlocking the car without any knowledge or experience, will almost certainly lead to additional damage.
Installing a lock is the first step to keep you and your loved ones safe. That's why it should get done by professionals. When it comes to your safety, you should only trust the most professional service to help.
Lock repair
Whether it's a key stuck in the lock, or if the lock isn't turning – contact a locksmith. This kind of problem is one of the quite common and should be taken care of by a professional. More examples for a lock repair: loosen lock, can't insert the key, the lock is stuck, etc.
Those are just the main cases when you should contact a locksmith. There're many other cases you should use a locksmith! For example, Safe unlock or repair, mailbox lock change, garage door, ignition problems, cutting new car keys, etc.
If you have any more questions, please contact us! We're here to help at all times – 24 hours a day!