Most common Question And Answers About Our Locksmith Service
What are the prices of our locksmith service?
Our service call fee is $45 and $45 and up for us to do the job. The final quote depends on the mechanism of the lock and the tools the technician will be using.
In order to determent the final cost, the locksmith need to arrive to your location and do a thorough inspection of the situation. Once he's finished, he will give you the total price including service call and GST.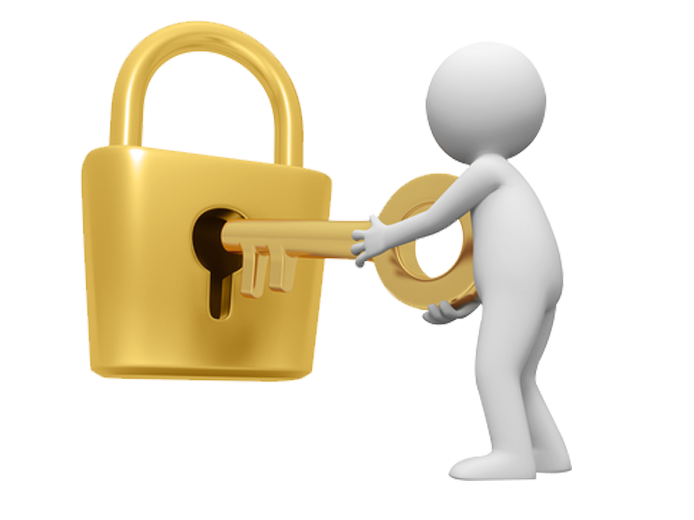 Do We charge any differently at off business hours?
Unlike different locksmith companies, our prices remain the same during night and day. Furthermore, we don't charge any differently in the holidays or in the weekends.
We understand that in most cases, it's not a planned outcome, and want to make it as convenient, affordable and reachable as possible.
Where are we located and how long will it takes for us to get to your location?
Our technicians are scattered all around town in all time. So, in a case of need, we'll send the nearest one to your location. Moreover, they are mobile and available at all time to come to your aid in the shortest time possible!
In addition, our response time is ONLY 15-25 minutes! We understand the urgency of your problem and do our best to solve as fast as possible.
How does the process of booking with us works?
In order to get out locksmith service, you'll need to follow a few simple steps:
First of all, you should contact us! You can either call us at 03-8376-2399 or email us via locksmithsservice247@gmail.com. We are 24/7 service, so there will always be someone available to help you out.
Once you called us, we will ask for a brief explanation of the situation. For example, whether it's a house or a business lockout, if it's a lock change, car lockout ,making you new car keys, etc.
In case it's an Automotive situation (car lockout, making new car keys, ignition problem and more), we'll ask for the make, model and year of the vehicle. It's important for us to have this information in advanced.
The next step is to provide us your location and an available phone number. However, in some cases, you aren't able to reach you phone. We understand that and as a solution, we suggest you to borrow your neighbor phone, or even ask from a restaurant or convenient store to use their phones. Please remember, it's very important that our locksmith will be able to reach you.
And that's how you book our service! It's very simple and takes less time than you think. Moreover, as already mentioned, we provide 24 hour locksmith services! Feel free to call us at all time – we will always be available to help.