Lock Re-Key: Affordable And Reliable Locksmith Service
Almost every person will have to change the lock at sometimes in his life. Whether you lost the keys to your property, moved into a new place, or preventing someone from getting inside – you'll need a lock change ASAP.
Did you know that there's another option? Not all cases has to end with a lock change – You should consider a Lock Re-key!
Our professional technicians can come over at no time to check what the best solution for your problem is – A lock change, or lock Re-key.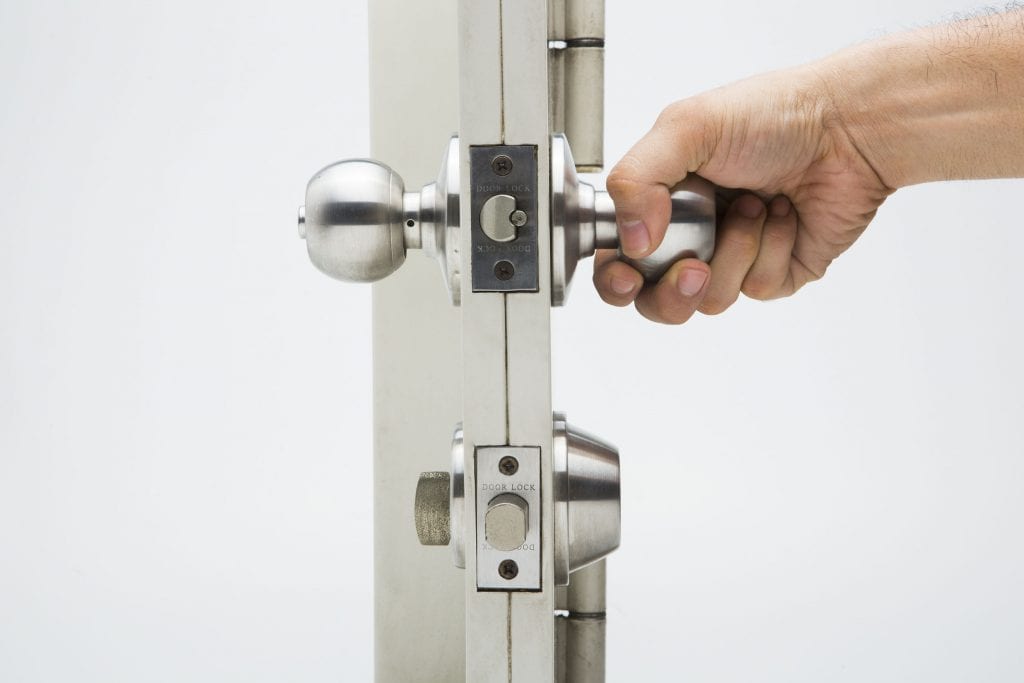 Want to get A FREE quote? Call now at 03-8376-2399
So, what is a Lock Re-key?
A lock Re-key is the simpler solution for a lock change. Most people choose this option if they want to change their lock but it's not broken.
In order to determine if your problem can be solved with just a lock re key, our capable technician will come to you location ASAP and will inspect the locks. If it can be solved without changing the lock, they will ask for your consent and start the process immediately.
The lock re-key process is quite simple and quicker than a lock change. When doing so, the technician will change the pins inside of the lock to match a new set of keys. That way, you'll get the same result as changing the lock but in a simpler and cheaper way.
Our Professional And Reliable Lock Re-key Technicians
Locksmith Melbourne provide 24 Hour locksmith service around the whole Melbourne area! Furthermore, our prices are the lowest ones in the market! Only $45 for the service call, with no additional off hors fees.
In addition, our technician are licensed, bonded and are fully covered. Moreover, you get a 90 days guarantee on all parts and labor.
Also, we provide the shortest response time! Only 20 minutes! We keep our technician scattered all around the area, so in a case of need we can sent the nearest one to your location.
If you have any more questions, or wish to use our service – Contact us! We will answer you at all times- 24 Hours a day.
You can call us at 03-8376-2399
Email us at: locksmithsservice247@gmail.com