Locksmith Melbourne Booking Process
According to latest research, most people will use a locksmith service some time in their lives. Maybe because they locked the keys in the car, or the house lock isn't working – They'll be searching for help. Moreover, you'll be searching for the best and most professional help! Buy, how can you choose the best one? How can you tell which one is best for your problem?
There are some ways to get a locksmith service. The first one is to simply google it. For example, if you're locked out of the house, try searching house lockout locksmith or residential locksmith. Both option will find you the best companies. Furthermore, another way is to ask a friend or family for a recommendation. Explain the problem to them and ask for help.
Please remember that Locksmith Melbourne is here to help at all times! We offer 24 hour available locksmith service. Also, all of our technicians are spread around Melbourne and ready at all times to come and help. Moreover, they carry all tools and equipment they need to solve the problem on sight. Furthermore, our prices are the lowest ones you can find! ONLY $35 for the service call.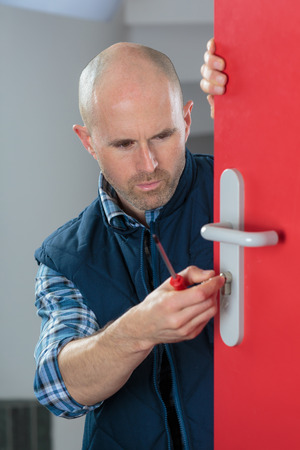 How to use our booking process
Contact us
The first step is to contact us. You can either call us on the number 03-8376-2399, or email us via locksmithsservice247@gmail.com. As a result to us been available 24/7, there'll always be someone to answer and help.
Give us your information
After we understood the situation, we'll ask for your accurate address, including the postcode, and an available phone number. However, what to do if you can't reach the phone? You can borrow a friends or neighbor phone, ask from a close by shop, or even from a stranger walking by. We understand the inconvenient, but it's very important that the locksmith could reach you.
The final step is to wait for the locksmith to arrive. Because all of our technicians are spread around Melbourne, our response time is 20-25 minutes. Moreover, we'll dispatch the closest one to your location, and will do our best to be there at shortest time possible.
In conclusion, our booking process is simple and user friendly!
We are here to help at all times with any problem you're facing!  
Contact us if you have any more questions, or if you wish to use our service.