Why use a Professional Locksmith Service?
At some point in life, most people will have to face a lock problem situation. It could be because you got locked outside of the house or your car, or because you need a lock change and even if suddenly the handle fell off.
In addition, we know that some people might think ordering a locksmith is expensive and unnecessary. so, they choose to try to fix the problem by themselves. However, trying to fix it alone will eventually cause damage to the lock and will cost more money. Therefore, we highly recommend that you order a professional locksmith service to help you with your lock problem. We at Locksmith Melbourne guarantee you will get the best service with the best results and that there would be no harm to the lock.
Moreover, by ordering a professional and experienced locksmith to your property, you can save money and make sure your family and belongings are fully protected.
Need a Locksmith Service? Please contact us at 03-8376-2399
We are available 24 Hours for all kinds of lock-related emergencies.
 Our technicians will arrive at your location right away and will fix the problem on spot!
The professional services that we provide:
Unlock Houses and Cars
Lock Change / Installation +FREE spare keys!
Re-key to all kinds of locks + spare keys
Install a new security system
Commercial Services
Mailbox and Safes – Unlock or replace a lock
New car keys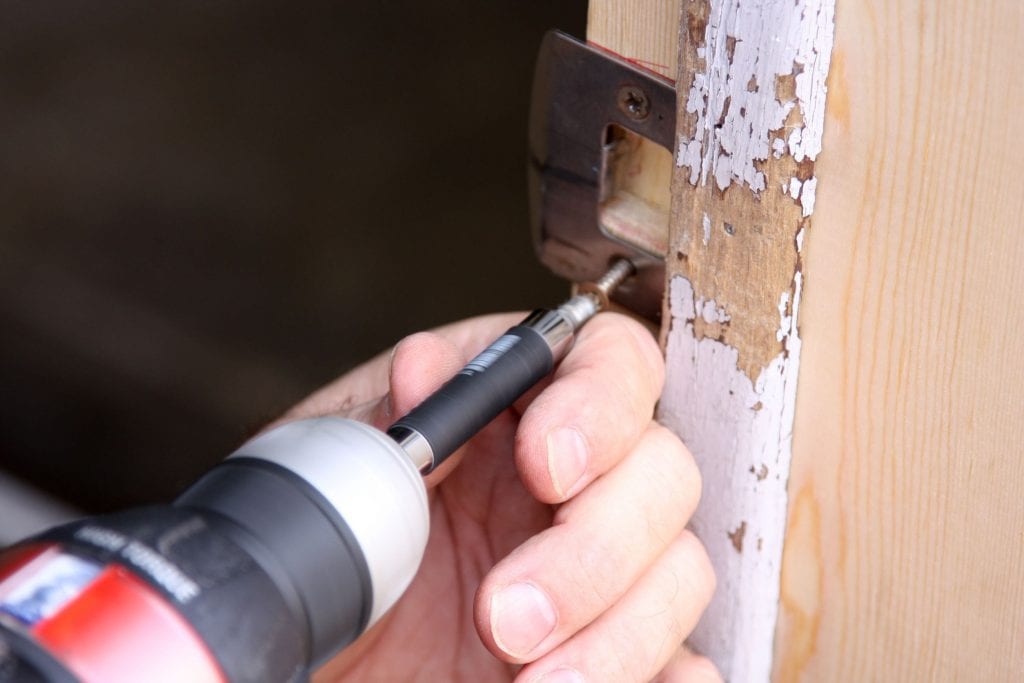 We at Locksmith Melbourne, provide solutions to all kinds of lock problems! Our technicians have many experience in the field so they can help you with any lock problem.They will always be glad to assist you in times of need!
Further, our Locksmiths are spread all over Melbourne because that way we can send you the nearest one to your location and he can be there within ONLY 20 minutes!
In addition, our company is a mobile locksmith service. Meaning, our technicians carry with them all the necessary tools they need in order to do the job. Also, they carry with them many kinds of locks in case you need a lock change.       
Please feel free to call us at 03-8376-2399 whenever you're in trouble!
We can arrive at your location right away!
We provide the most professional service with the best prices in the market.