5 Best locks available in the market
Did you face a break-in? Want all your locks to be replaced? We at Locksmith Melbourne are able to replace your locks on the spot! Moreover, we can even install for you smart locks and a security system.
We are aware that the most important question is – how do I know what's the best lock for my problem?
Don't worry! Our locksmith company is here to answer all your questions! 
Please call us at 03-8376-2399 to get FREE advice and recommendation on our 5 best locks.
In addition, We know how frustrating and scary it is to find out someone broke into your property. Therefore, our technicians are available to help you at all times, around the clock. Our technicians are the most professional and kind so they will always be glad to come and assist you. Further, our main goal is to make sure you will be safe again!   
Our recommendation on 5 best locks
Medeco Maxum High-Security Deadbolt
If you want the maximum security level to your property, this lock is the best one for your business.         
It uses hardened steel inserts and rotating pins. That way you'll get the best pick and drill resistance.
Further, this lock has a great advantage! It has its own protection against unauthorized key duplication. Also, it's graded as a grade 1 lock.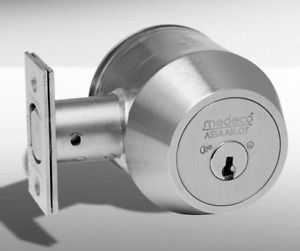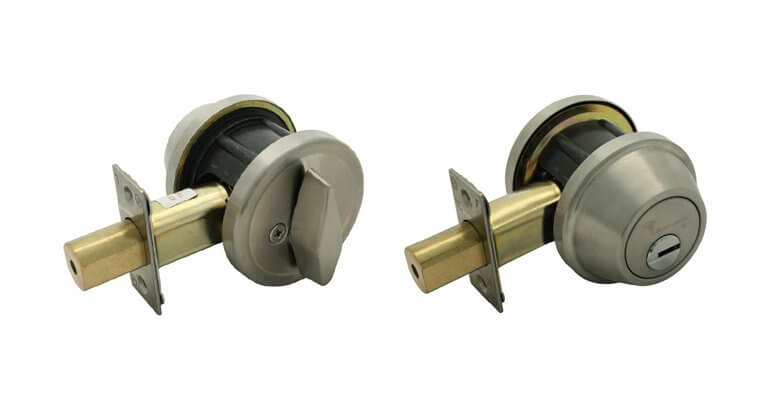 Mul T Lock Cronus Lock
This lock is a best seller! Most people who buy this lock, use it for residential or commercial doors and entrances. So, in case you're looking for a lock for your office, your shop, and even your house, this is the one for you.
Moreover, it has 2 options, a single cylinder or double cylinder, depending on your needs. Also, the locking bolt is reinforced with hardened steel to give extra security to your door!
Yale yrd256 – Assure Lock Sl
If you're looking for a lock that is simple to install uncomfortable to use, then this is the lock for you! This lock has a modern touchscreen deadbolt that operates without the need for any key! Meaning, you won't have to worry about losing the key to the lock.
In order to open the door, all you need to do is type the code of 4-8 digit numbers. In addition, it's easy to lock it from the inside, simply tap on the screen and it's locked!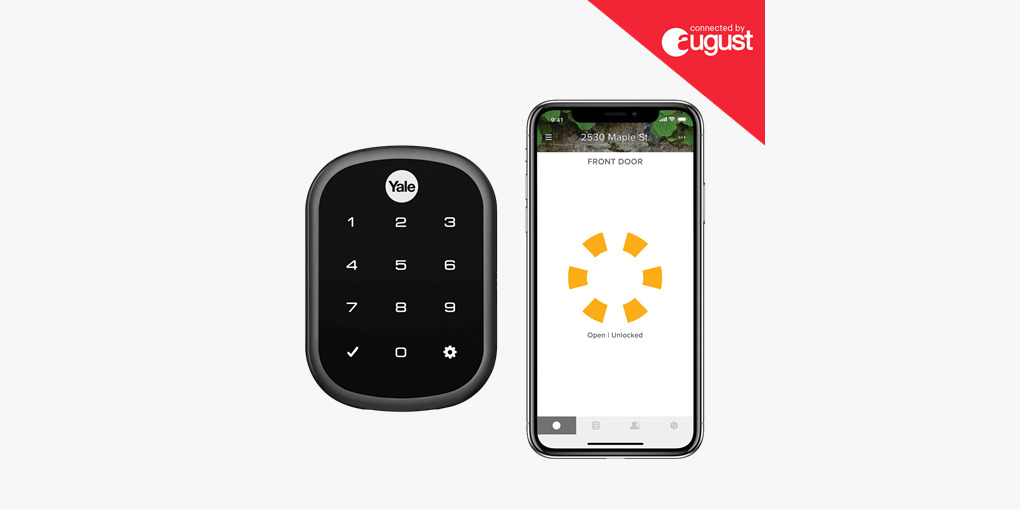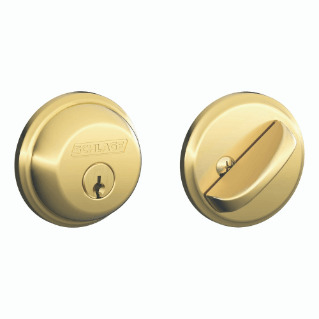 Schlage Single Cylinder Deadbolt
This lock is very popular! That is because it has an easy installation.
Furthermore, this lock can fit on any existing standard pre-drilled doors. Also, in order to make the installation process easier, this lock has a unique snap & stay design that holds the deadbolts in its place while tightening the screws.
Yale – Nest x Yale Lock
In case you want to be extra safe – this smart lock is for you! By using the Nest App, you can open the locks, report status, and notify you about any entry to your property and integrate with your daily routine.
Also, you can operate it by using google assistance. This lock is highly secured and is the perfect combination of security and technology.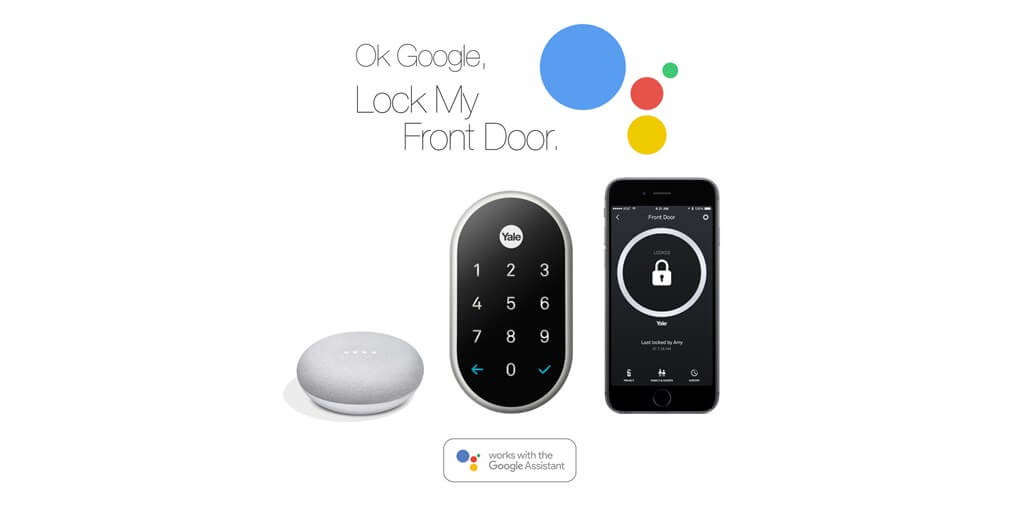 To sum up, 
Need a lock change? Those are the most recommended locks to use!
Our technicians have many experience in the field so they can install any kind of lock for you. Moreover, they carry with them many options of locks so you can choose which one is the best for you. 
Please remember, you can even ask the technician for his recommendation. He can answer any question you have!
Feel free to contact us at all times! We are available 24/7 for all the emergencies!
We know how scary it is having to deal with break-ins so we are offering you a locksmith service immediately with no delay!