key locked In Car - 24 hour mobile locksmith service
key locked In Car – Car unlock and car key specialist available all day and night any day of the week.
Is your key locked inside your car in Melbourne and surrounding areas? For the fastest and most expert car unlock service call Melbourne Locksmith now!
Fastest Response Time in Melbourne
There you are stuck or stranded and wondering what to do? This happens often with the new type of automatic locks on cars of today. Even sometimes your pet could have stepped on the lock! This can be quite an emergency, especially in the hot weather!
Or even more distressing and urgent, your child may be locked in the car. Rest assured at Melbourne Locksmith we taking this emergency very seriously.
Here in Melbuorne Locksmith We call you right back after your initial call with an ETA and the fastest response time in Melbourne, Because we understand how stressing the situation can be.
Therefore you can be comforted in knowing that Locksmith Melbourne are on the way directly and in minutes.
24/7 Available and Affordable Professional
With ease and swiftness, we can get any type of lock, with a variety of security measures, opened. The reason is that we hire experienced and seasoned car unlocking experts. They know what to do and how to do it properly. Opening your car in the proper manner which causes no damage!
Having 24/7 available and affordable professional car unlock service is valuable and convenient!
24/7 means that we always have an available technician to come unlock your car. Whether your stranded in a remote area or are late for work. We are right here and ready and available to help.
other sevices we provide  
Ignition Jammed or broken car key? We can help with these issues also. 
Keys locked in the car!
Keys lost or stolen!
Key jammed in the ignition!
Broken car key!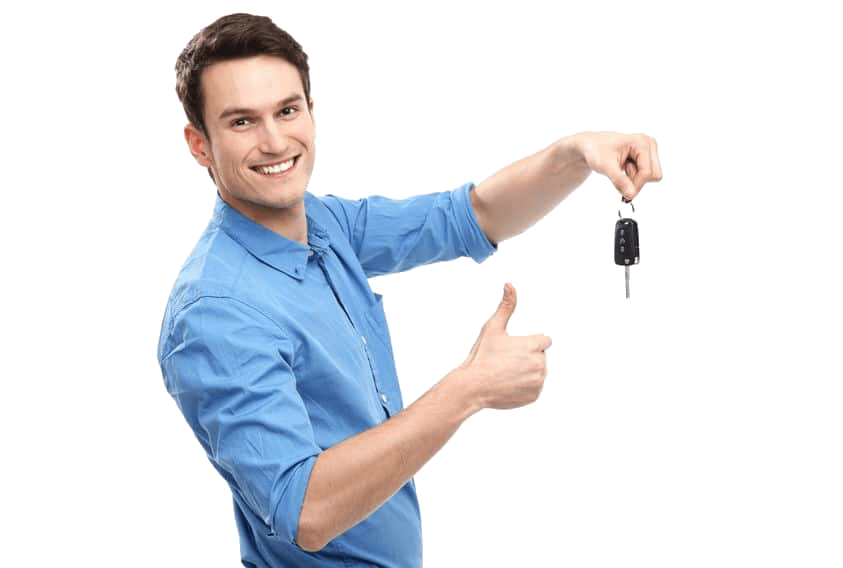 Call us to inquire or order immediate service and results!
03-8375 8403