Locksmith Glen Waverley – 24 Hour Mobile Locksmith
Locksmith Glen Waverley – Are you stranded because your key won't turn? Stone the crows.
All of our technicians at Locksmith Glen Waverley are personable and professional and have many years experience opening just about any type of car or truck there is. We can even open semi's!
When you call Locksmith Melbourne we guarantee to dispatch a technician immediately, and we monitor the situation until he opens your car door, to get you back in the driver's seat as soon as possible.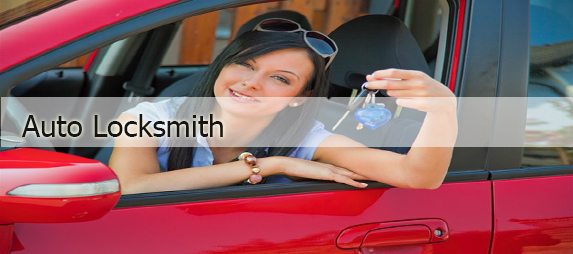 Other Vehicle Services We Provide:
Ignition Repair
Car Keys Made
Transponder Key Program
Car Keys Cut
In addition, not only do we take care of your vehicle's needs, we can help if you cannot get into your house as well! Or your bathroom, bedroom or any of your doors around the house – including the garage door!
Various Residential Services
Maybe you're thinking of doing some home renovations without spending too much money?
By replacing all the doors and especially the front door, this will give your home a fresh new look. We have many doors to choose from and it can all be done quickly and efficiently.
If the old locks are beyond repair, we recommend changing them. We have many different locks for varying budgets to choose from.
Moreover, you may decide to use our convenient FREE home estimate, and you can book it when it's a good time for you.
Choosing to renovate according to the suggestions in our estimate, will entitle you to a 10% discount.
More Residential Services We Provide:
Window Locks
Alarm system installment
Garage / Gate locks
Lock Repair / Replace
Safe open / install
Sliding door repair/lock change