Cheap Locksmith Melbourne - 24 Hour Mobile Locksmith
Cheap Locksmith Melbourne – Did your keys found their way into your boot and now you're left out with no way of getting inside your car?
Don't panic, for only $45 callout, we can make everything go back to normal.
Best Price In The City – 
Cheap Locksmith Melbourne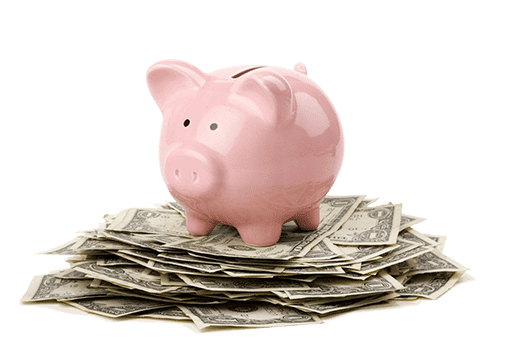 Locksmith Melbourne is professional and charges the lowest prices in the city. 
Other than car lockouts we also provide services such as:
Residential lockout
commercial lockout
Lock re-key
Lock change
And much more..
24 Hour 7 Days A Week Availability
Not only we work around the clock, we are open at holidays as well.
Moreover, the prices stay the same during the night!
Have you returned home after a long day to realize your keys are inside the house?
Any time you're in trouble we are available to assist!
Insured And Licensed Technicians
Our crew consists of professional technicians who have heaps of experience.
They know how to grant the best solution in the shortest time.
In addition, All of our technicians are mobile and ready for a job, 24/7.
All the equipment is carried with them so you won't have to wait unnecessary time.
From the moment you'll give us your address to the moment we arrive it takes 30 minutes.
Don't hesitate to call!
Low And Affordable Prices
We know that it's frustrating to spend a big amount of money out of the blue,
Therefore,  Cheap Locksmith Melbourne provides the most convenient and affordable prices.
Furthermore, while at it, we would love to upgrade your lock security with a new one.
A regular lock is enough indeed, but the more simple it is, the easier it is to break into your house.
A small change can prevent a horrendous occurrence.
Locksmith Melbourne is the place to call in case of a lockout or any need for a locksmith.
Allow us to help you, call us now!