Tips for Preventing Car Lockouts
Got locked outside of your car? Did you put the keys on the seat next to you and closed the door? Or perhaps you forgot them in the ignition? Don't worry! We at Locksmith Melbourne can come right away to help you unlock your car!
Moreover, we at Locksmith Melbourne hire only the most professional technicians! Our technicians are mobile so they can open your car on the spot without harming the lock. Also, our technicians carry with them all the necessary tools and equipment to get into your car as soon as possible. 
Also, we are fully aware that standing next to your locked car without being able to unlock it can be a very upsetting situation. Therefore, If you need a locksmith urgently you can contact us and we will send you a locksmith right away. Moreover, there are many other reasons for car lockouts besides forgetting the keys inside. For example, if you lost your keys, or if the key broke in the door lock. If there is a malfunction in the vehicle's central locking system, or even if the remote key doesn't work properly.
Please remember that once any of these situations occurs, the best thing to do is to call a professional locksmith to help you. We highly suggest not to try unlocking the car by yourself. That is because it can cause serious damage to the lock and the door of the car, and eventually will cost you more money to fix it.
Further, there are many things you can do to prevent car lockouts in the first place. We at Locksmith Melbourne put together a small list of tips on how to prevent a car lockout.
Prevent a Car Lockout by having a Spare Sets of Car Keys
One of the most important things you can do to guarantee you won't lock yourself outside of your car is to always have a spare key within reach. You can keep a spare set of car keys in your bag, your home, office, or even give one to a close friend or relative.
So, in case you find you've somehow locked yourself out of your car or have lost your car keys, you could still open the car. Even if you don't have the keys on you, and your friend has them, you can ask him to bring them. That way, you won't need to spend money on the locksmith service.
Keep your car key in somewhere safe and always make sure your car keys are on you
Another reason for car lockouts is because you lost your car key. This situation can happen to anyone, even the most orderly person may be distracted and drop or forget their keys somewhere. There are many ways to minimize the risk of losing your car keys. you should consider taking these actions if you know you tend to lose things.
First, we suggest you have a habit regarding your car keys. Meaning, you can have a special pouch for them or you can attach them to your belt or handbag.
Second, It is also a good idea to have your car keys in a key ring with other objects. That can help lower the chances that your keys will get lost. You should put a big object like a keychain so you can find your keys easily and not to worry you might lose them because it's a small key. Also, you should put something that isn't valuable because if you will lose the key, the object will be lost as well.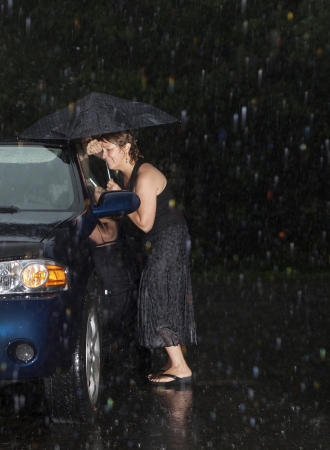 Technology at Your Service
There are different gadgets available today designed to help prevent losing things such as keys. Most are some type of beepers you can set off using your phone or some other remote.
Meaning, If your keys are anywhere in the area they will be easy to find. It is also a good idea to attach a plate with your phone number to your keychain. That way, if a good person will find them he could call you and give them back to you.
In conclusion,
We at Locksmith Melbourne are available 24 hours a day in case of a car lockout situation!

We also provide other emergency services such as house lockout, lock change, new keys, and more!
Please feel free to call us at all times! We will send you the nearest tech to your location!
One of our technicians will arrive at your location within ONLY 20 minutes!